6 tags
6 tags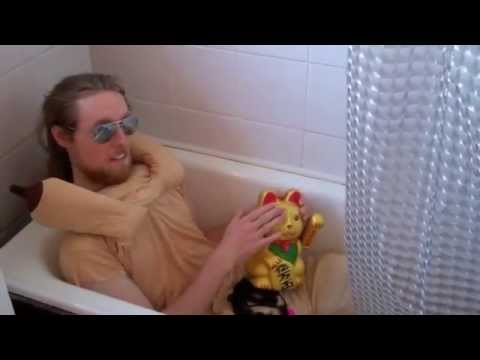 4 tags
7 tags
Watch
jillwvk: Fuck bitches. I enjoyed The Blind's set last night. I also enjoyed that cake :3
Customer in shop getting tattooed,
'I wanna get into tattooing, I'm going to go to nAcd first though' 2 mins in and she passes out! wakes up, gets sick everywhere! DUBLIN 22
9 tags
3 tags
8 tags
6 tags
4 tags
7 tags
5 tags
emmieeee asked: Have you ever tattooed lips before, Lee?
6 tags
8 tags
5 tags
5 tags
Red Dragon Tattoo......... add it up →
9 tags
3 tags
4 tags
14 tags
8 tags
6 tags
7 tags
5 tags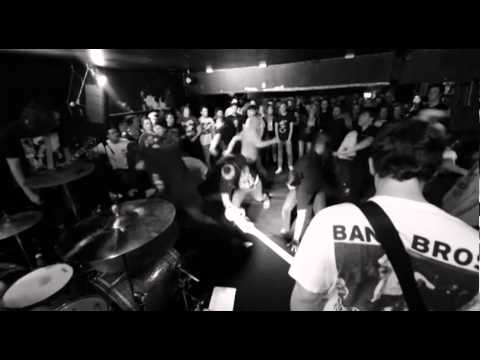 New Find a Way tunes
http://findaway.bandcamp.com/track/bridge-by-ricos
2 tags
LOOSE NUT OFFICIAL FAN PAGE REBLOG PLEASE →